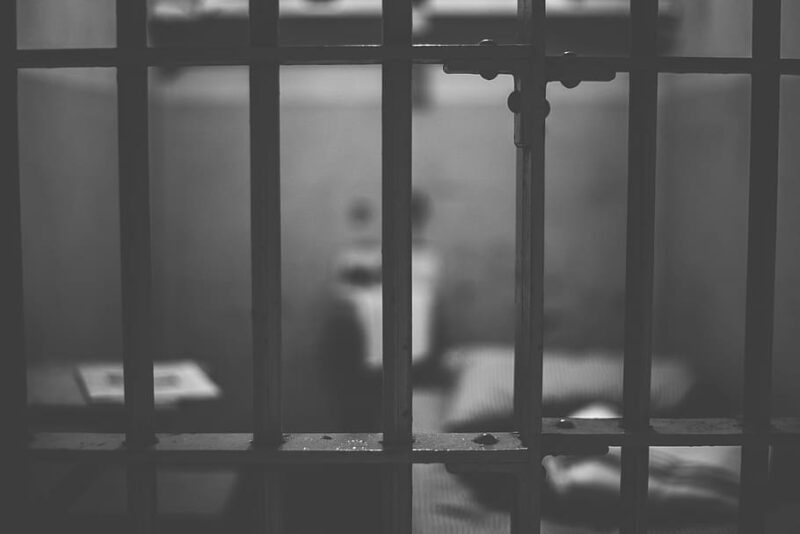 We the undersigned entities unequivocally condemn the ongoing uncertainty at the prison, aka Correctional Services Agency.
As more inmates and their families come forward to speak out, we commend them for their courage and openness.
As entities committed to social wellbeing, we recognise our responsibility to be advocates for justice and human dignity.
The number of deaths registered at this facility in these last years has tragically climbed to 13 individuals, including the recent deaths by suicide of a 30-year-old man and a 29-year-old woman… Read more »